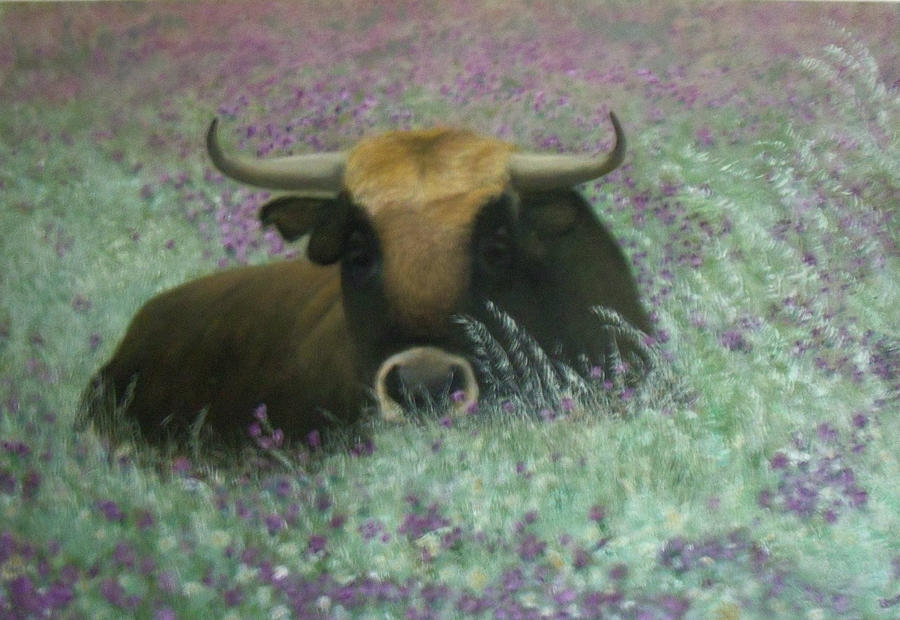 "Expecting the world to treat you fairly because you are good is like expecting the bull not to charge because you are a vegetarian." – Dennis Whole
Isn't that profound? Life is what it is. The Lord allows it to rain on the good and the bad. Matthew 5:45 says, "
That ye may be the children of your Father which is in heaven: for he maketh his sun to rise on the evil and on the good, and sendeth rain on the just and on the unjust."
We're in this world, and just like a bull is just being a bull and charging whoever is in front of him, so life will bring many challenges, no matter who you are. The difference is in knowing the Lord, and trusting Him to help you get through each challenge as it comes.